Sorry, We're currently closed

About Us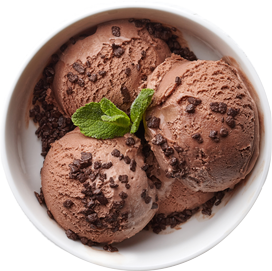 Our Best
Order Food online in The Butter Knife! It's so easy to use, fast and convenient. Try our new, online website which contains our entire takeaway menu.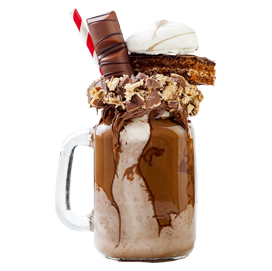 Our Services
You can now order online, all your Favorite dishes and many more delicious options, and have them delivered straight to your door in no time at all.
Our Desserts are among the best in the UK - We offer delightfully tasty desserts, such as waffles, cookie dough, ice cream, milkshakes and more - something to satisfy every craving! Our experienced and skilled staff create our mouth-watering desserts with the freshest and finest ingredients, to ensure the highest standard possible is provided to all our customers. You can find our entire menu on our website, which is always up to date. Why not give an old favourite a go, or try something new!